About Us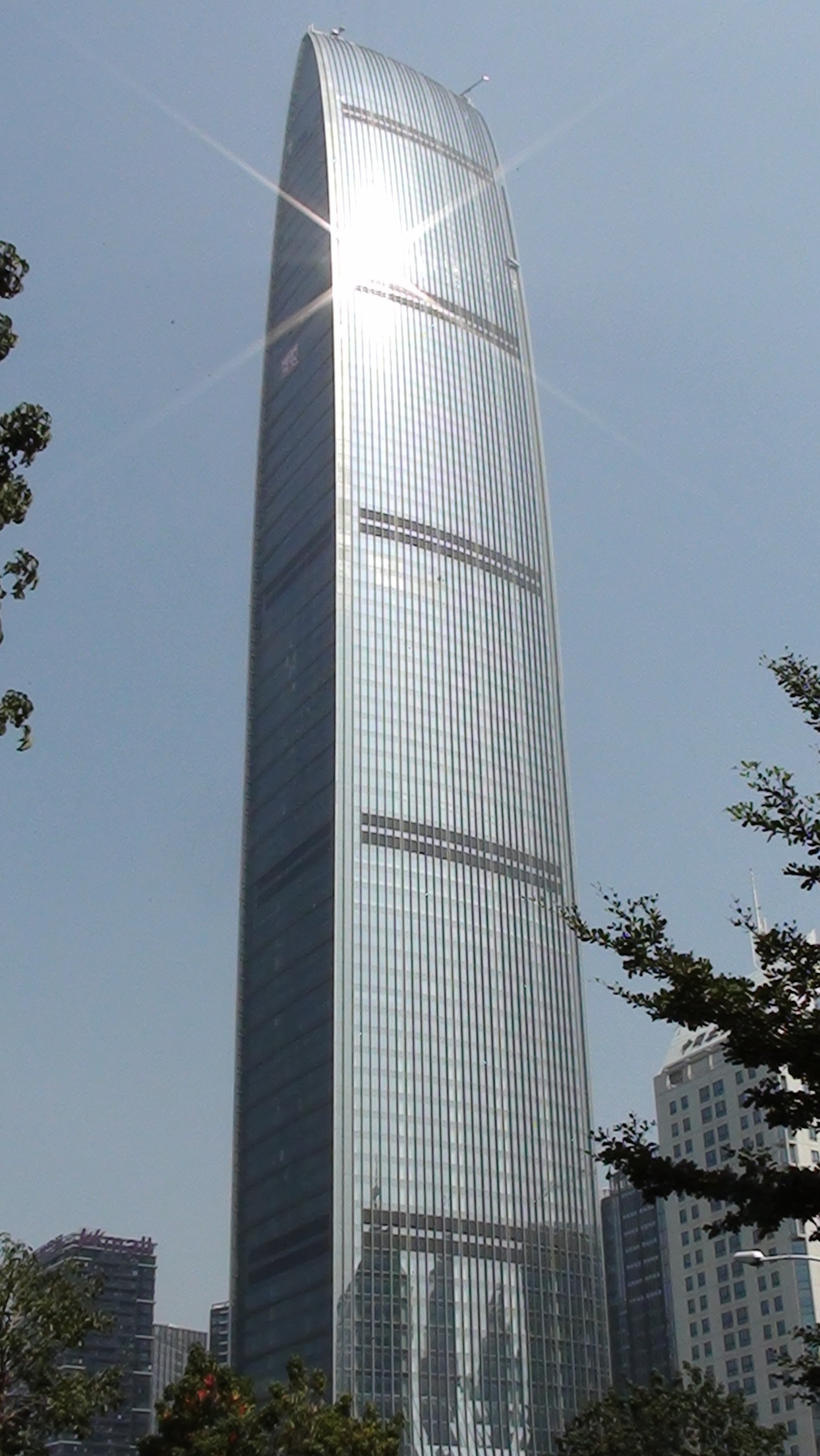 Work with Wen Global Solutions
It's a Win-Win!
Wen Global Solutions (WGS) was established in 1978 in Shenzhen, China,  WGS organizes huge tradeshows all over the world and we also provide services for Chinese industrial companies attending the huge and most successful tradeshows / exhibitions / conferences around the world. We have the right connections with the most important and most powerful exhibition management companies.
Wen Global Solutions (WGS) is a full-service event management company. WGS offers a full suite of services that support the production of tradeshows, conventions, conferences, symposiums and seminars. 
Feel free to contact us immediately if you want to be an exhibitor at any of our shows or if you are a tradeshow organizer and look for a trade show partner in China.
We can be your office and staff in China…
without any of the expense!
No hiring or salaries
No office space rentals
No need to apply for a business license
No Chinese tax payments
We do it all for you!
We are located in Shenzhen, China, the gateway to China, conveniently located adjacent to Hong Kong and serviced by two international airports